On the move: approaches to mobility is a short film made within the framework of the project EMIDEKS (Emotional Interaction design for knowledge sharing), developed by a transdisciplinary team of researchers from Roskilde University. On the move presents different approaches to mobility coming from the research team perspectives. The images were taken at the beginning of the project in the city of Copenhagen, trying to capture some of the mobility-related environments that unfold in this location. Each of the participants wrote a text and selected the music for each story, thus presenting their own narrative.
A showing and discussion of On the move will take place June 18th at 12-2 pm as part of the Experiences of Research seminars. You are welcome to join. For more information check out the programme: Experiences of Research – Making Knowledge Methodology Seminars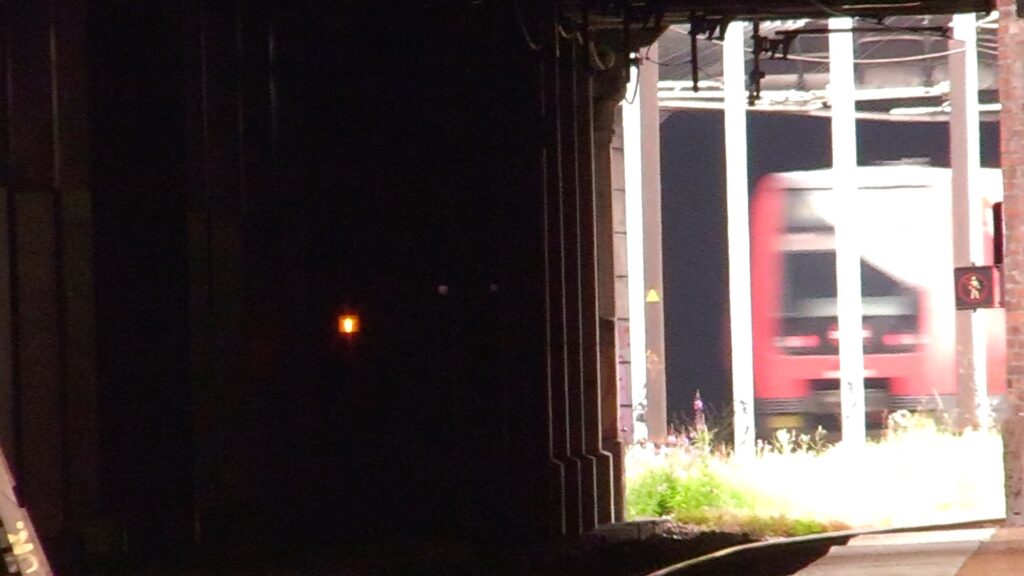 On the move by Fernando Palacios
Fernando Palacios
Doctor in musicology, his research work focuses on music, culturally and socially contextualized. He works with creativity as the fundamental axis of his activities: musical performance, teaching and research.